Digitise The Dawn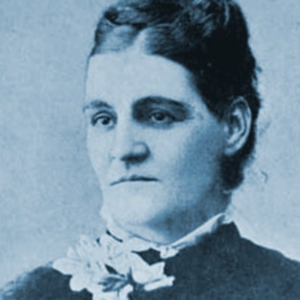 "There has hitherto been no trumpet through which the concentrated voices of womankind could publish their grievances and their opinions."

Louisa Lawson

The Dawn: a Journal for Australian Women was conceived and published by Louisa Lawson from 1888 to 1905. The National Library of Australia has been working to get our newspapers online and publishing them at http://trove.nla.gov.au.
Our campaign director, Donna Benjamin was interviewed by Marian Prickett for the Women On The Line community radio program. It will be broadcast on 3CR 855am at 8:30am AEDT Monday Morning.
The Women on the Line program has been running for over 20 years and is syndicated out to many community radio stations around Australia, and sometimes further afield. Donna was excited, and honoured to be asked to participate in this International Women's Day program with a special focus on women in technology.
Catch the broadcast, or listen to the stream online. Details on the websites below.